Ensuring utmost quality throughout every stage
Here at Eurogroup, protecting our end customers is paramount. To give them the best possible product experience, we prioritise compliance and product assurance at every stage, from product development to production.
The Eurogroup Quality Management System has received ISO:9001 certification from TÜV SÜD, which ensures that all products meet European and customer-specific requirements.
Eurogroup is QMS ISO:9001-2015 certified by TÜV SÜD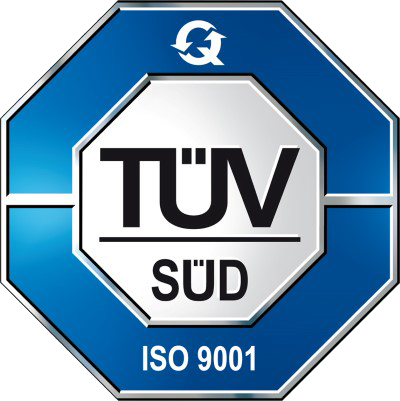 Our experts are global specialists in a wide range of quality requirements, which can vary across product categories, from country to country, and even between customers.
Systematic supplier management drives our business and enables us to locate and develop the best supplier portfolio. All potential suppliers go through our rigorous screening process.
Social & environmental audit
Service Provider
Compliance
We work alongside the world's best known accredited testing laboratories to ensure the highest standards of quality are maintained in our products.
ISO 17025 & 17020 accreditations
Accepted Certificates
Textile
BCI / BSCI / DETOX / FSC / GOTS / GRS / LWG / Oekotex / RJC Certification / SA8000
Electrical | Installation | Sanitary
BSCI / CE Certificate / ERP / FCM / FSC / MFI / RBA / RED / ROHS / SA8000 / SEDAX / REACH-SVHC
Food
ASC / BIO SUISSE / BRC / BSCI / Fair Trade / IFS / MSC / SA8000
Hardgoods
BSCI / CE Certificate / ICTI / FCM / FSC / GRS / LGA / REACH-SVHC / RED / ROHS / SA8000 / SEDAX / Toy Safety Directive
Nearfood
BSCI / CE Certificate / FCM / FSC / Freezer safe / Microwave safe / REACH-SVHC / SA8000 / SEDAX
Boutique | Decoration
BSCI / GRS / Oekotex / REACH-SVHC
Garden | DIY | Furniture
BSCI / FSC / FCM / GS / LGA / REACH-SVHC / VPA